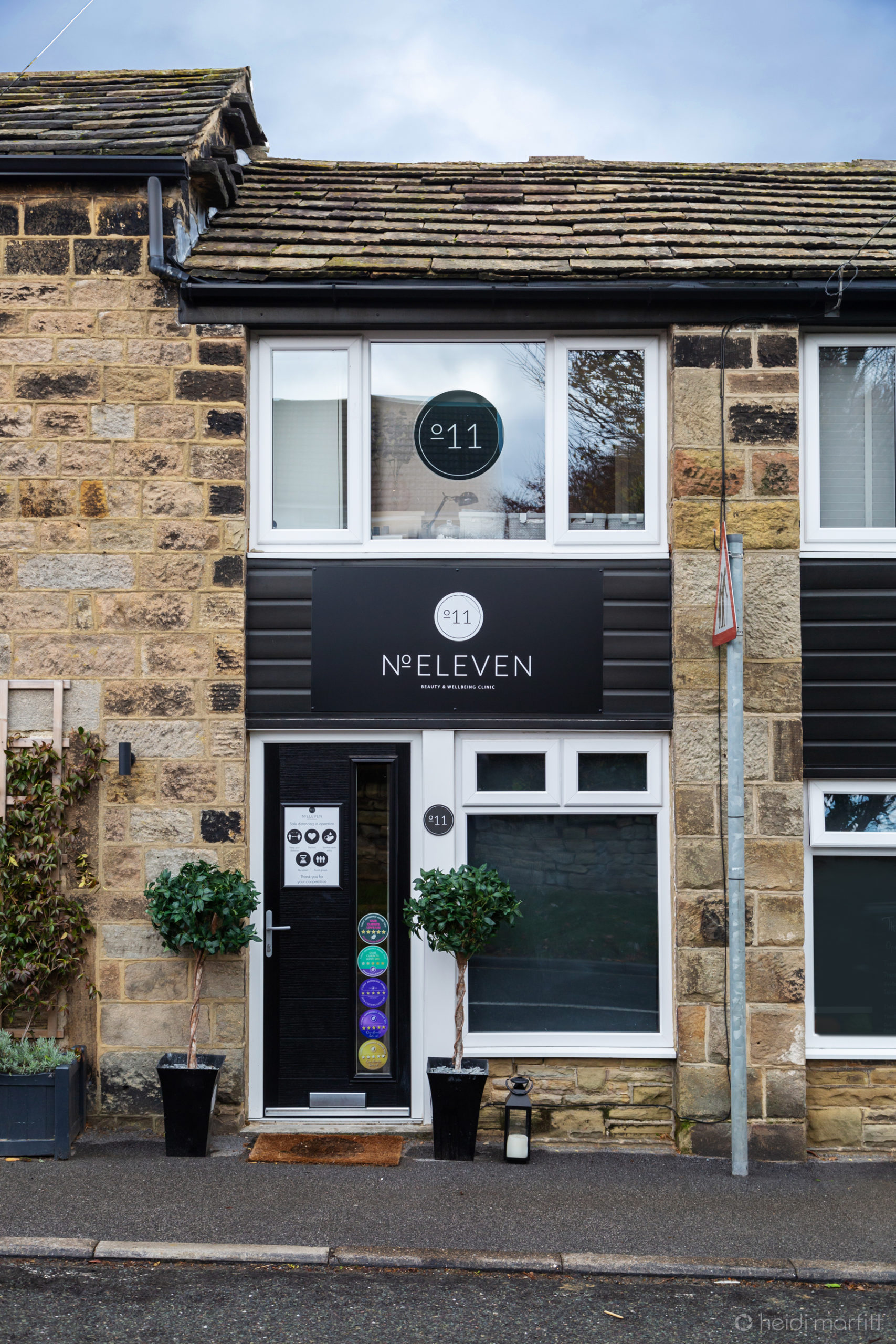 About No.11
A modern beauty salon and skin clinic nestled in the idyllic village of Bramhope in North Leeds. Founded by Ruth in 2018 – after 18 years as a beauty therapist and salon owner, you'll only receive the highest standard of service, professionalism and comfort during your visit.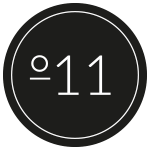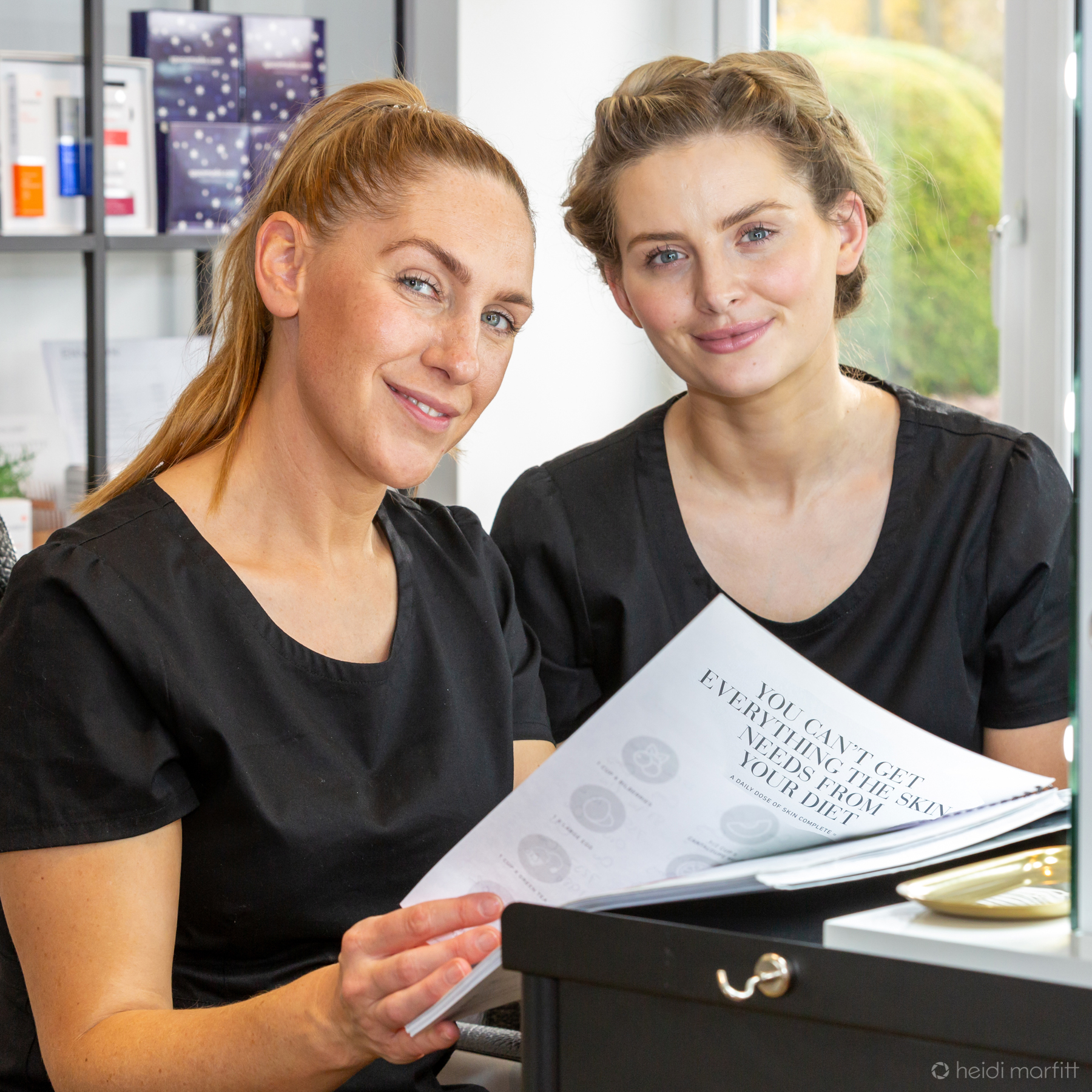 The Eleven Promise
At Eleven Bramhope, we promise that you will receive a very warm welcome and your visit to our salon will be comfortable, relaxed and luxurious.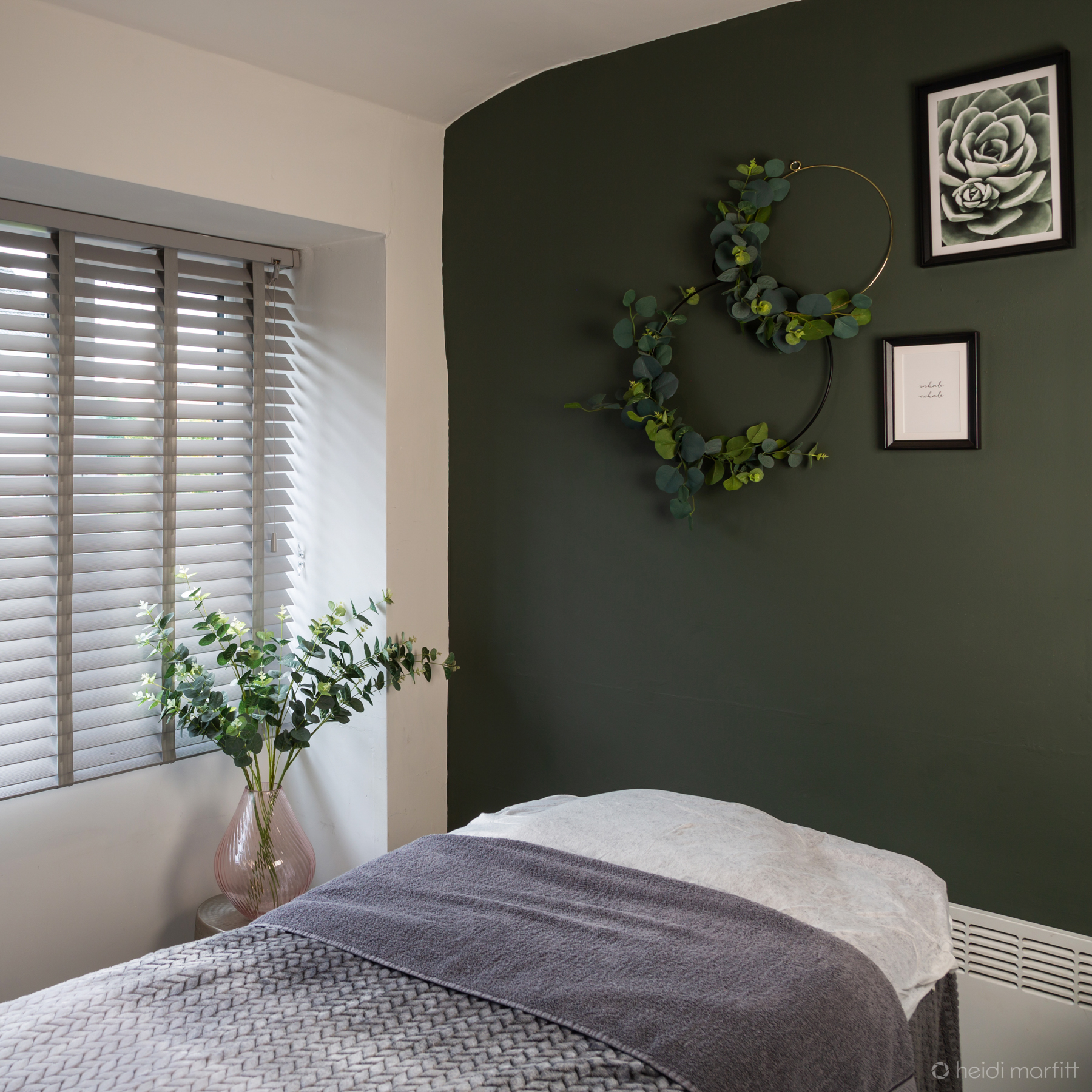 Our Services
All of our treatments and products at Eleven Bramhope are hand-picked and tested by us to ensure we only provide you with  the best treatments suited to you, resulting in the most superior results.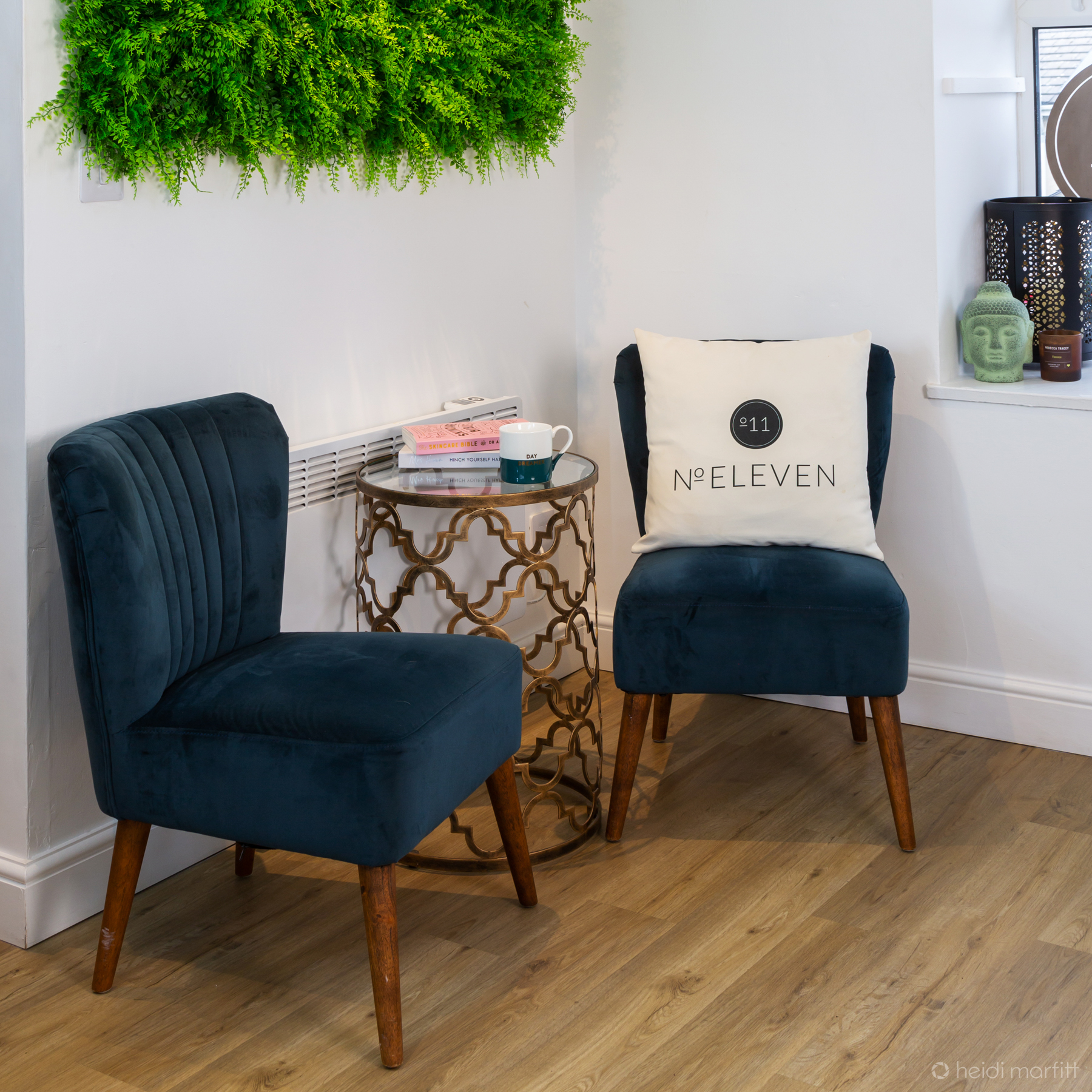 Our Plans
We will always be searching for ways to improve your beauty and skincare experience with us and make sure we keep up with latest and upcoming trends in beauty industry. 
great skincare at home
Carefully selected skincare brands to ensure maximum results for you
Shop Now
Our Team
With over 50 years combined experience in the beauty industry you can be confident you are in safe hands with any of our friendly therapists.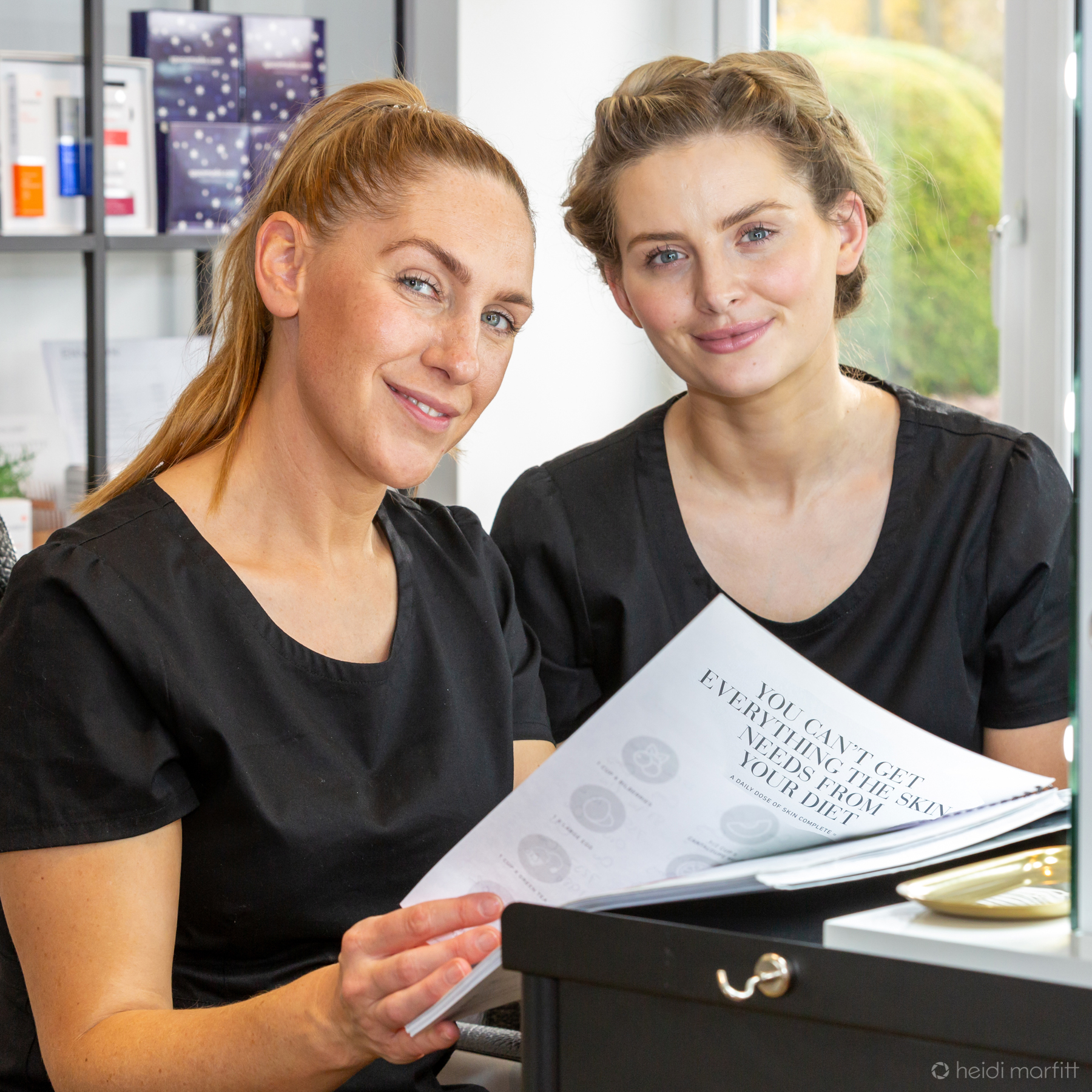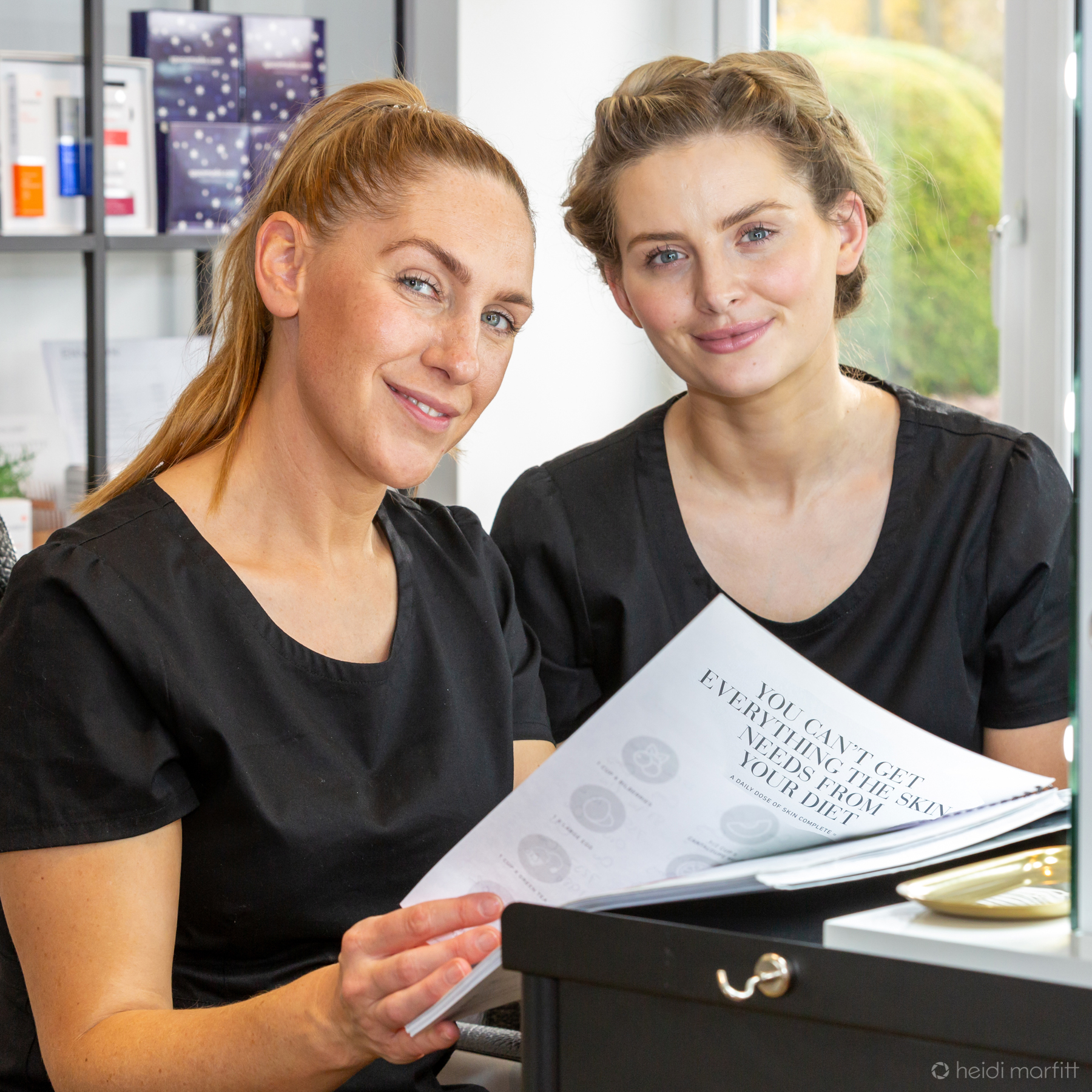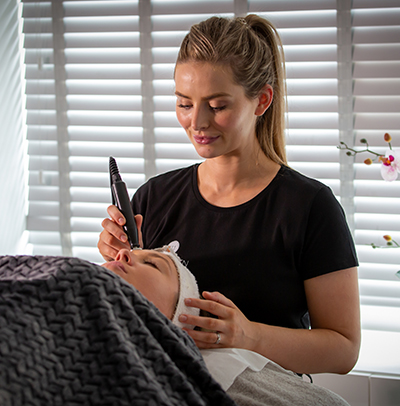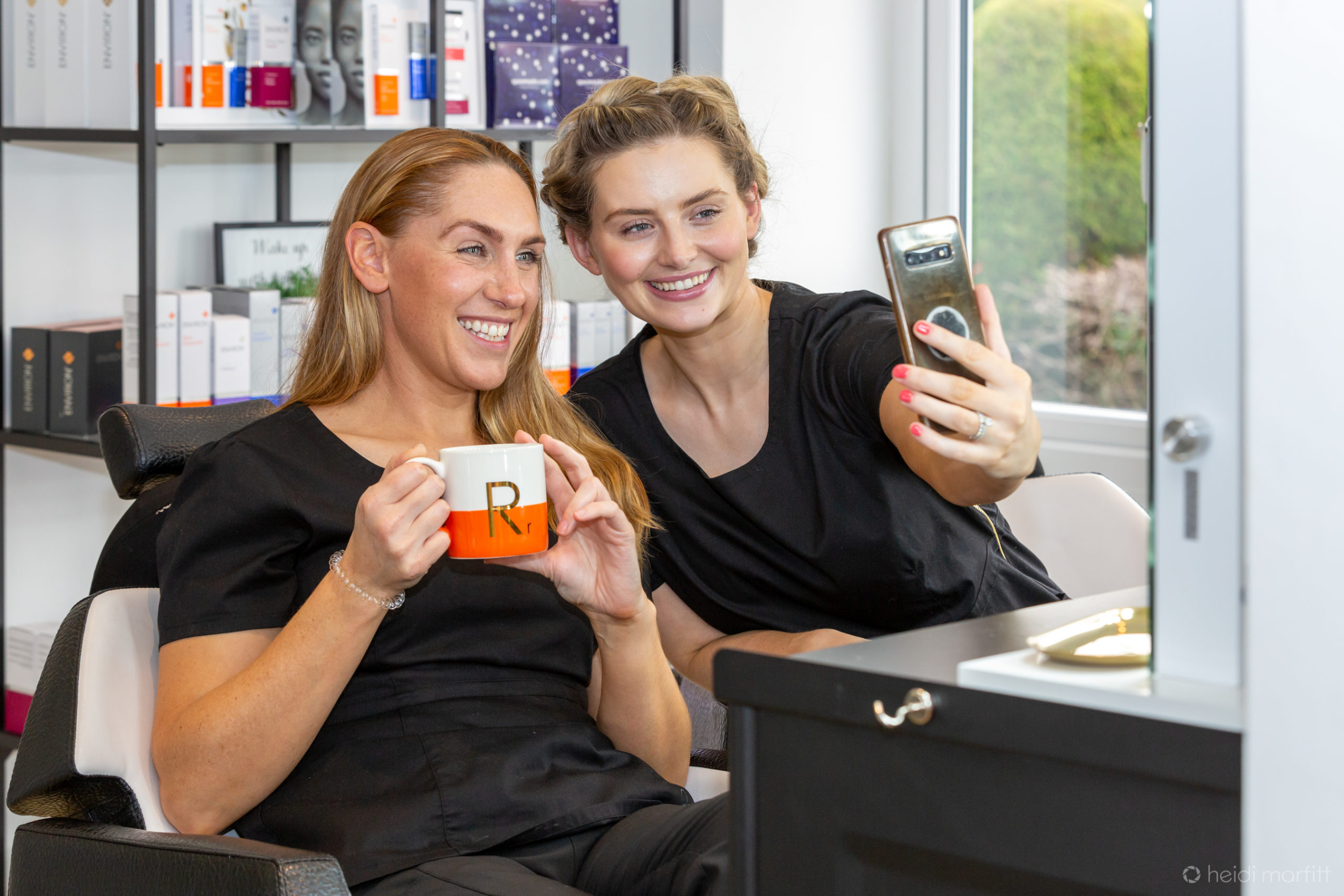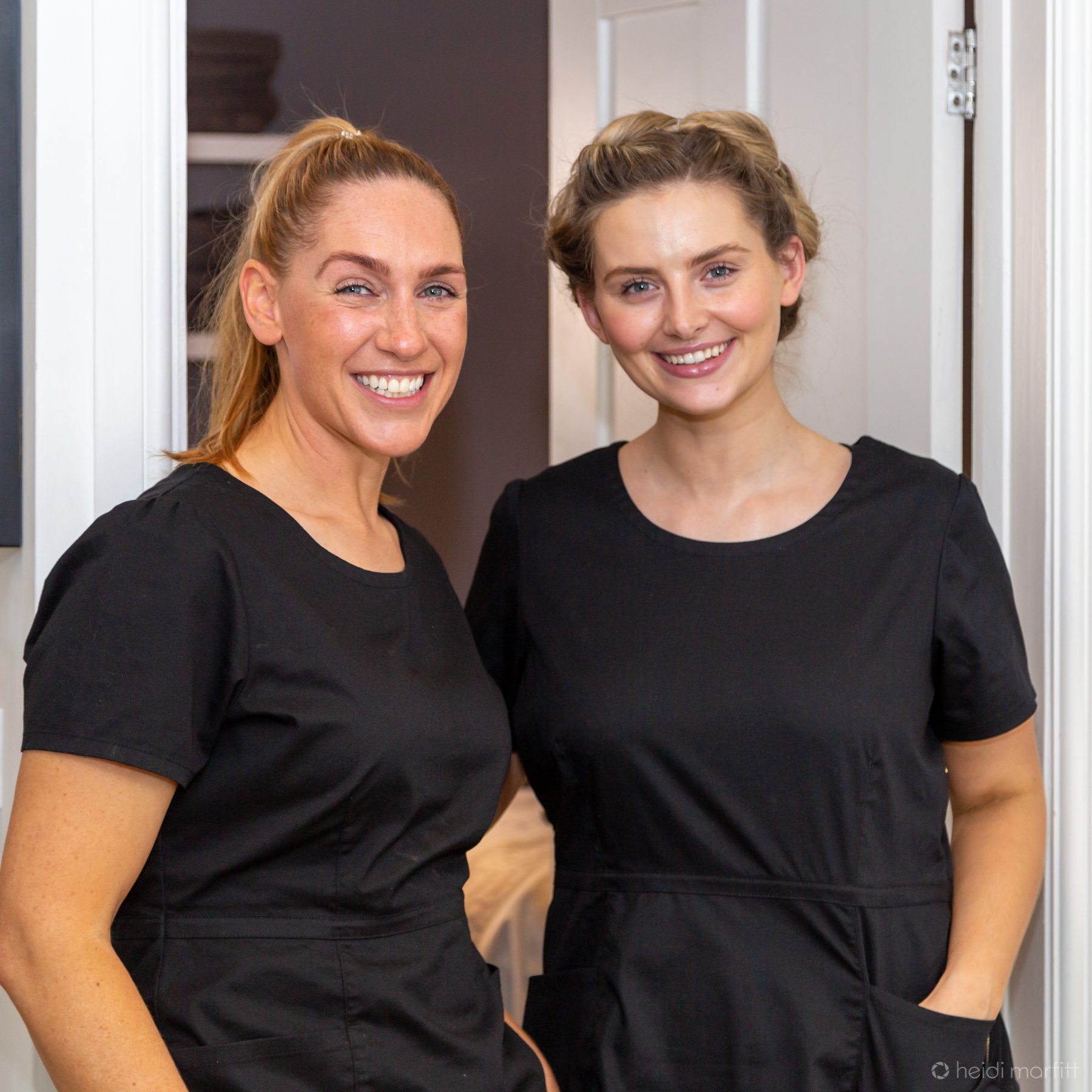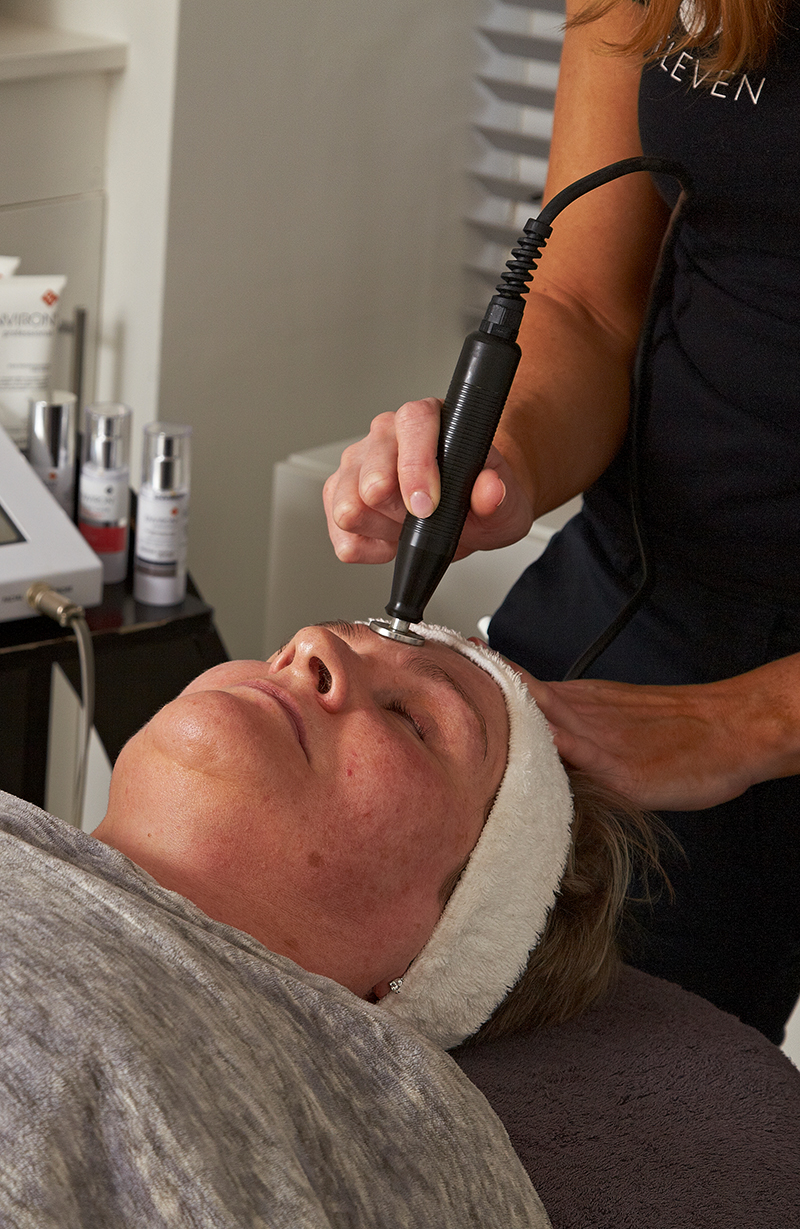 What we do
The Eleven Promise
Our experienced therapists understand how precious time is and want you to enjoy every minute with us. Whether you're popping  in for a 10-minute treatment or spending half your day with us, we will make sure you feel completely at ease and leave feeling like new, recharged and refreshed.
We also promise to keep our training and knowledge up to date to bring you the latest treatments and products. We love nothing more than to share our knowledge with you in person or via our online channels, which we would love for you to engage with us on.
Most importantly, at Eleven Bramhope we promise to listen to you – our loyal clients and friends. We welcome your feedback to ensure we only provide the best service possible. For any questions, concerns or advice, our dedicated team are always happy to help.
Experts in Beauty
At Eleven Bramhope, we work with some of the leading beauty brands to provide the highest standard of salon treatment. Brands such as Environ
A Specialist Skin Clinic
We understand that healthy and glowing skin starts from the inside. So, we bring to you our online shop which offers a range of supplements by Advanced Nutrition as well as a full range of products .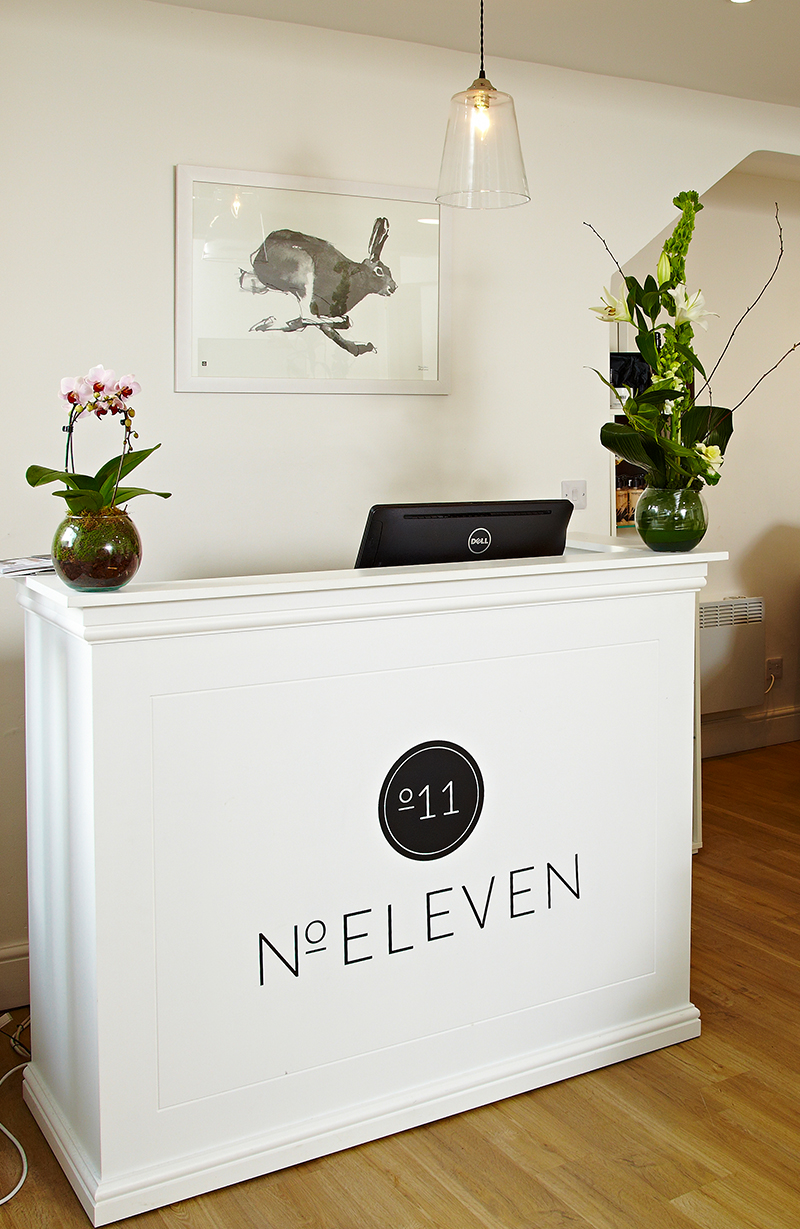 What we do
The Eleven Plan
Of course, as with all our treatments – we will ensure these are tried and tested before bringing them to you.
At Eleven Bramhope, we have some exciting plans for the year ahead to hold pop-up evening events at our beautiful beauty salon and skin clinic in North Leeds focusing not just traditional beauty treatments, but your overall mental and physical health – taking a top to toe, inside and out approach to wellbeing.
We look forward to welcoming you.
the eleven online shop
Best Sellers
10% off your first purchase
Spend £25 or more on your first order and use code NEW10 to receive 10% off your purchase.